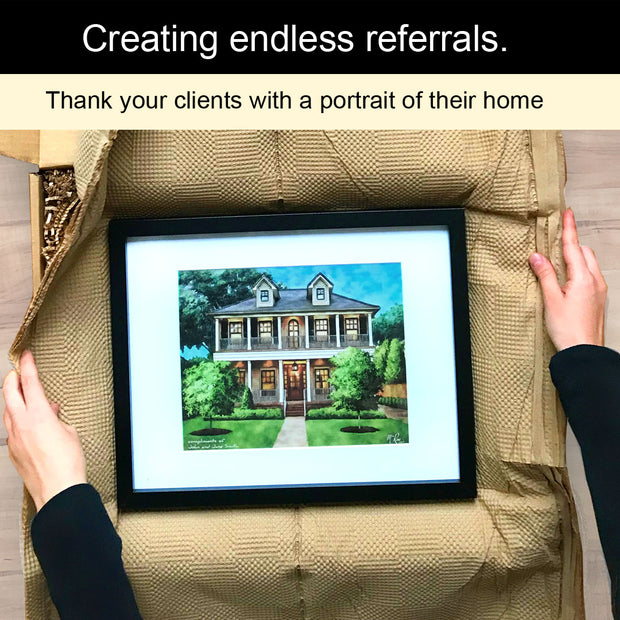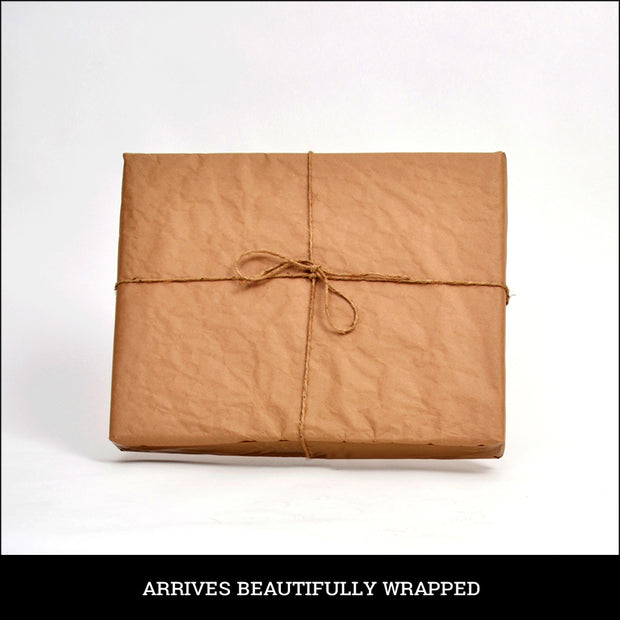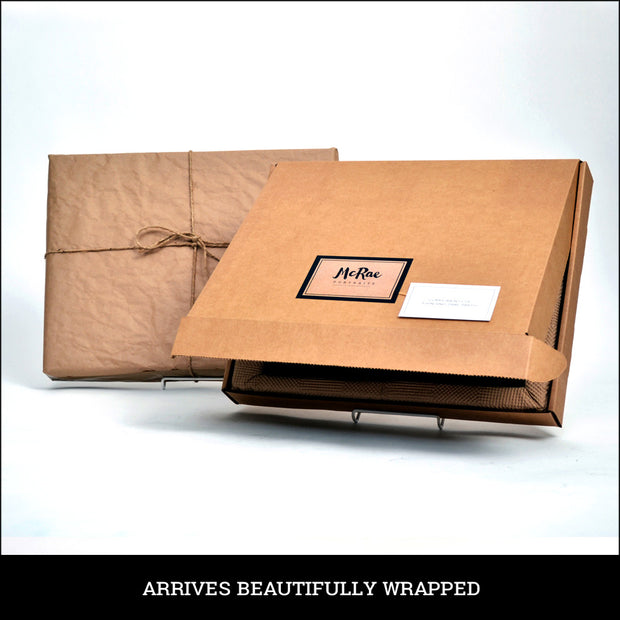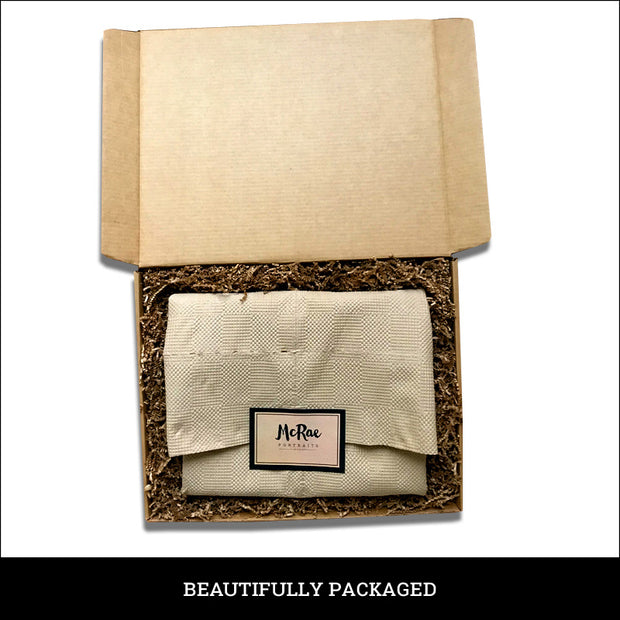 The perfect gift for your clients
My client had lived in the same home for 50 years so when she sadly had to move, a portrait of the home she loved was so appropriate and was hung on the wall of her new home with all her other life memories. Thank you so much Mcrae Portraits.
The best client gift
If you are looking for a personal client give that will impress your clients. Look no further
Amazing memento for dear friends!
We love McRae Gallery's home portraits - we have one of our new home that everyone loves and comments on, and now we've gifted one to our friends of their home, upon their deparure from Canada to Europe - an amazing memento of their time here! The McCrae quality is super, and service & mail delivery were quick and safe. The rush order came just in time! Many thanks again!