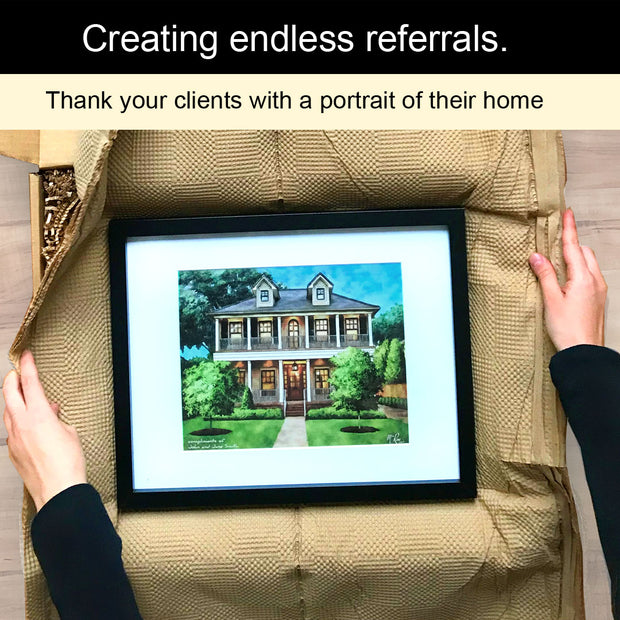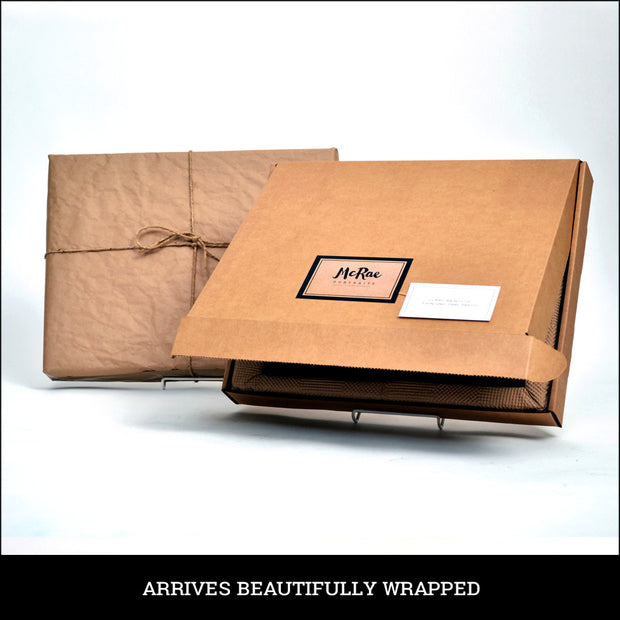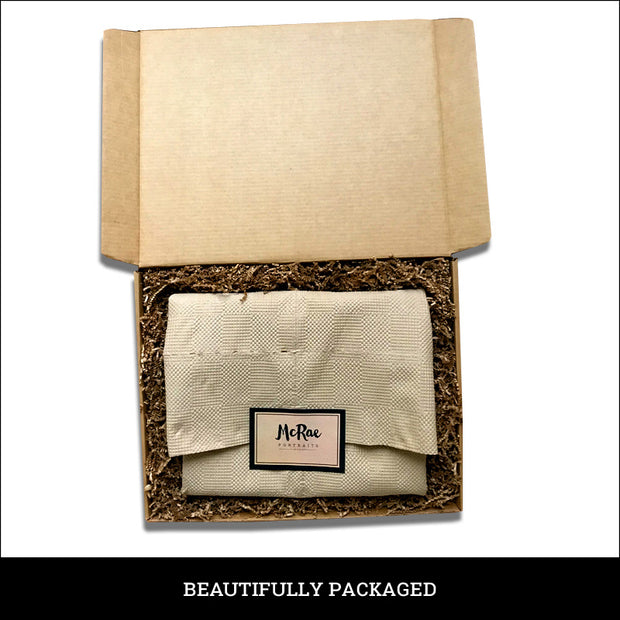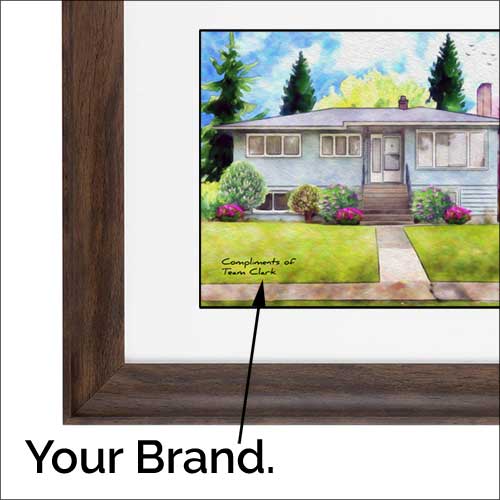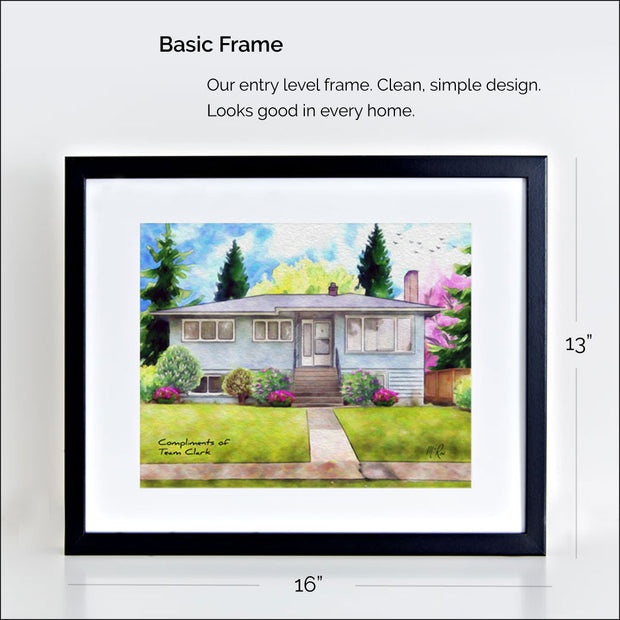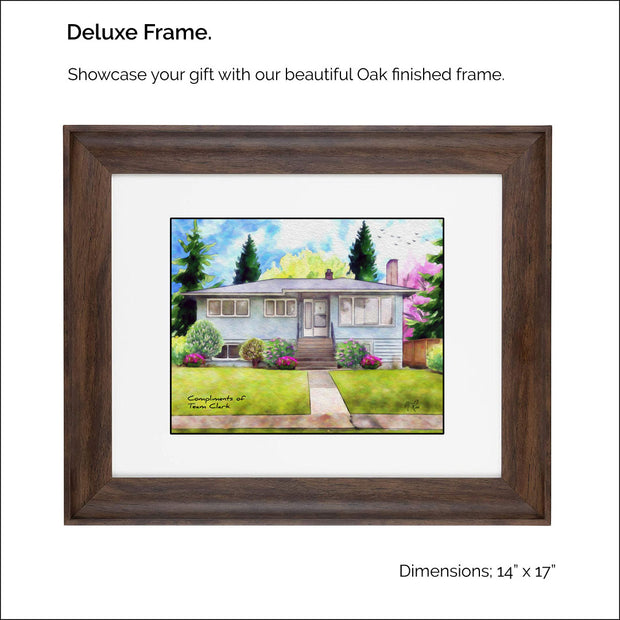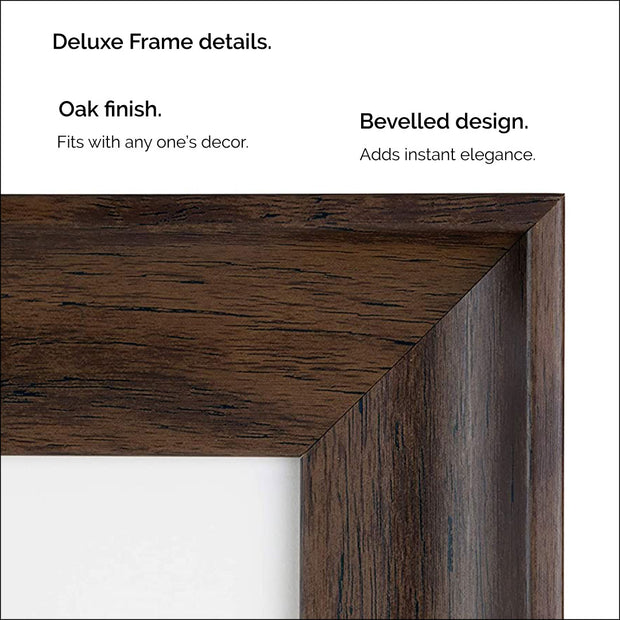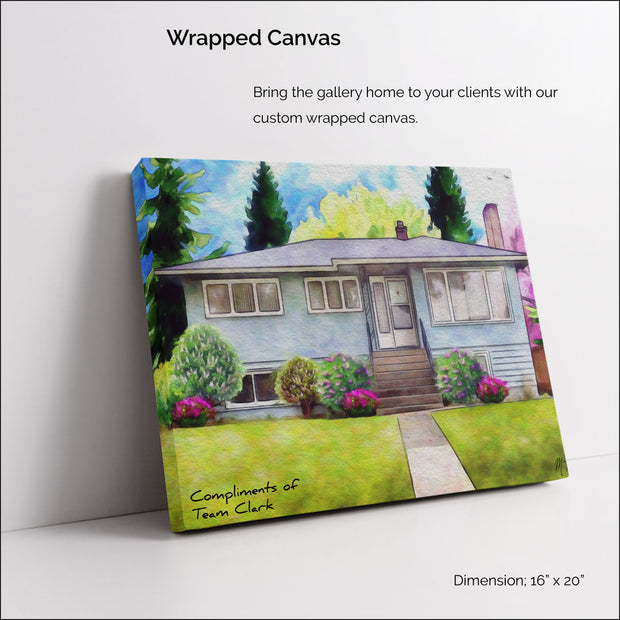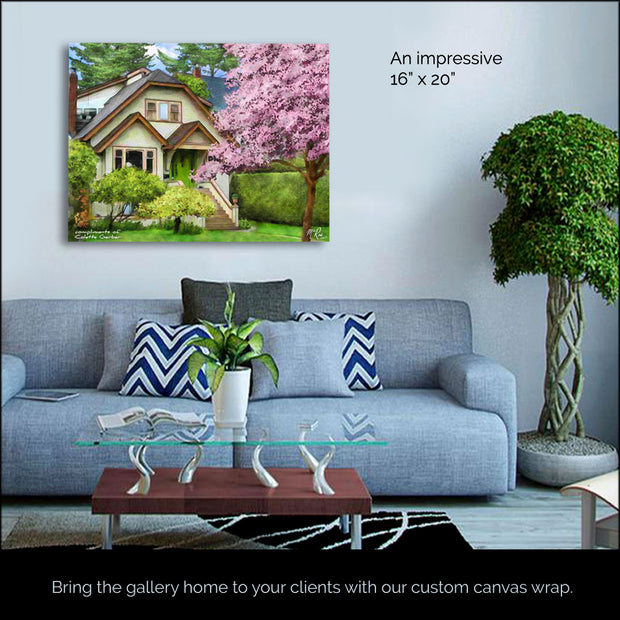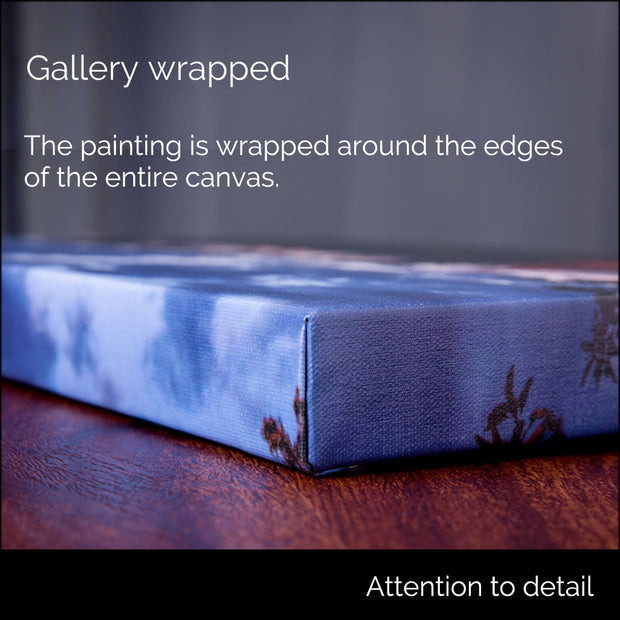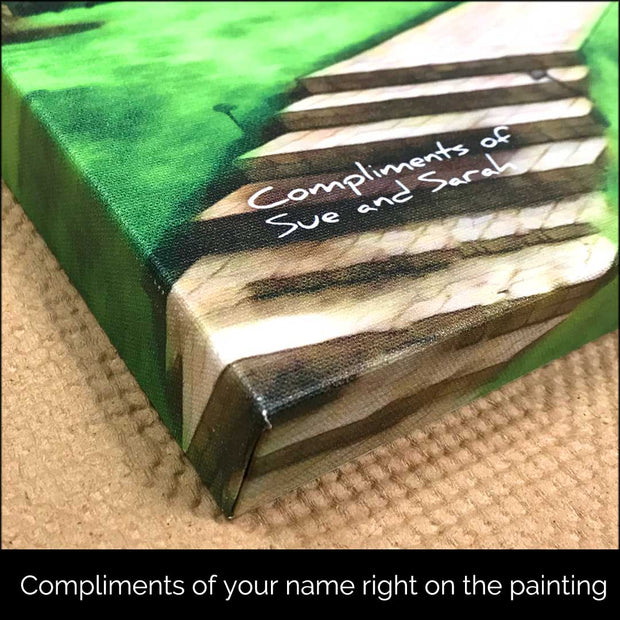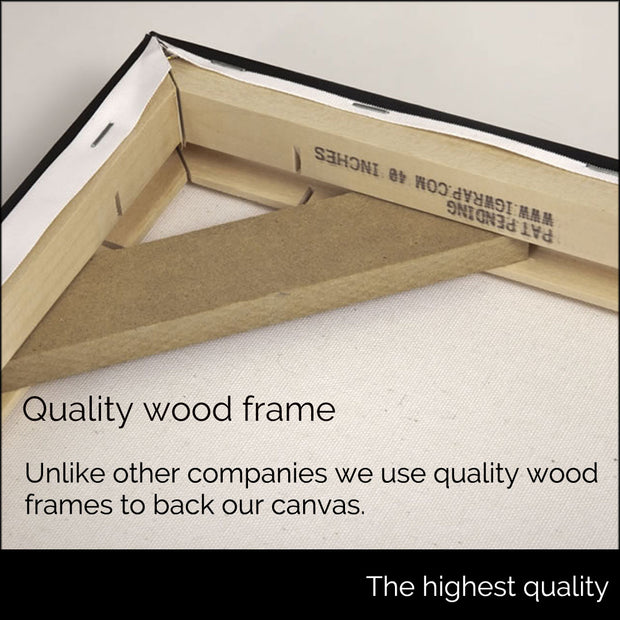 Client loved the portrait!
Great work!
My clients were very blown away by the portrait of their family home. It was a great way to honour their home of 30 years in their next chapter
Holly, wow, thank you so much for your kind words!
Great work my clients all love them.