Realtor Quest Portrait give away!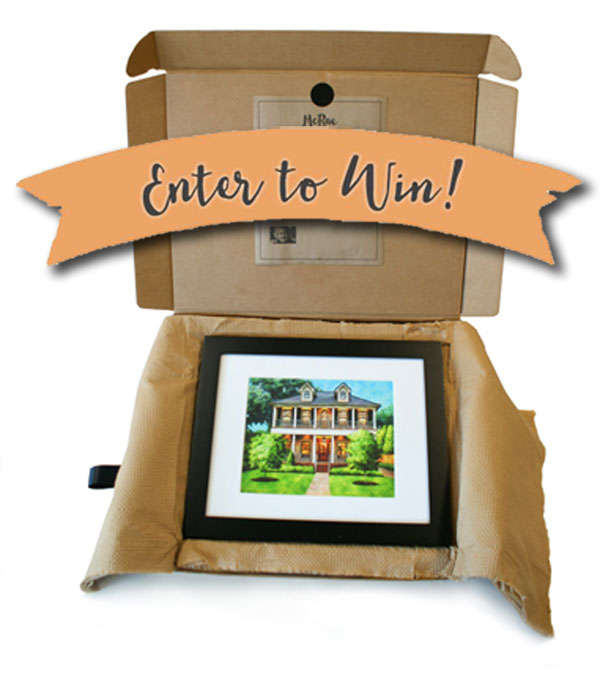 Simply enter our draw below and tomorrow we will randomly choose one lucky winner for a free portrait.



Good luck !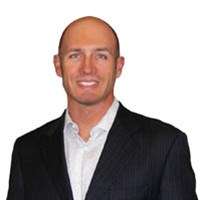 Congratulations to our last winner.
Jason Shriner of Sun City Realty of Lethbridge Alberta
Brian Buffini speaks about our portraits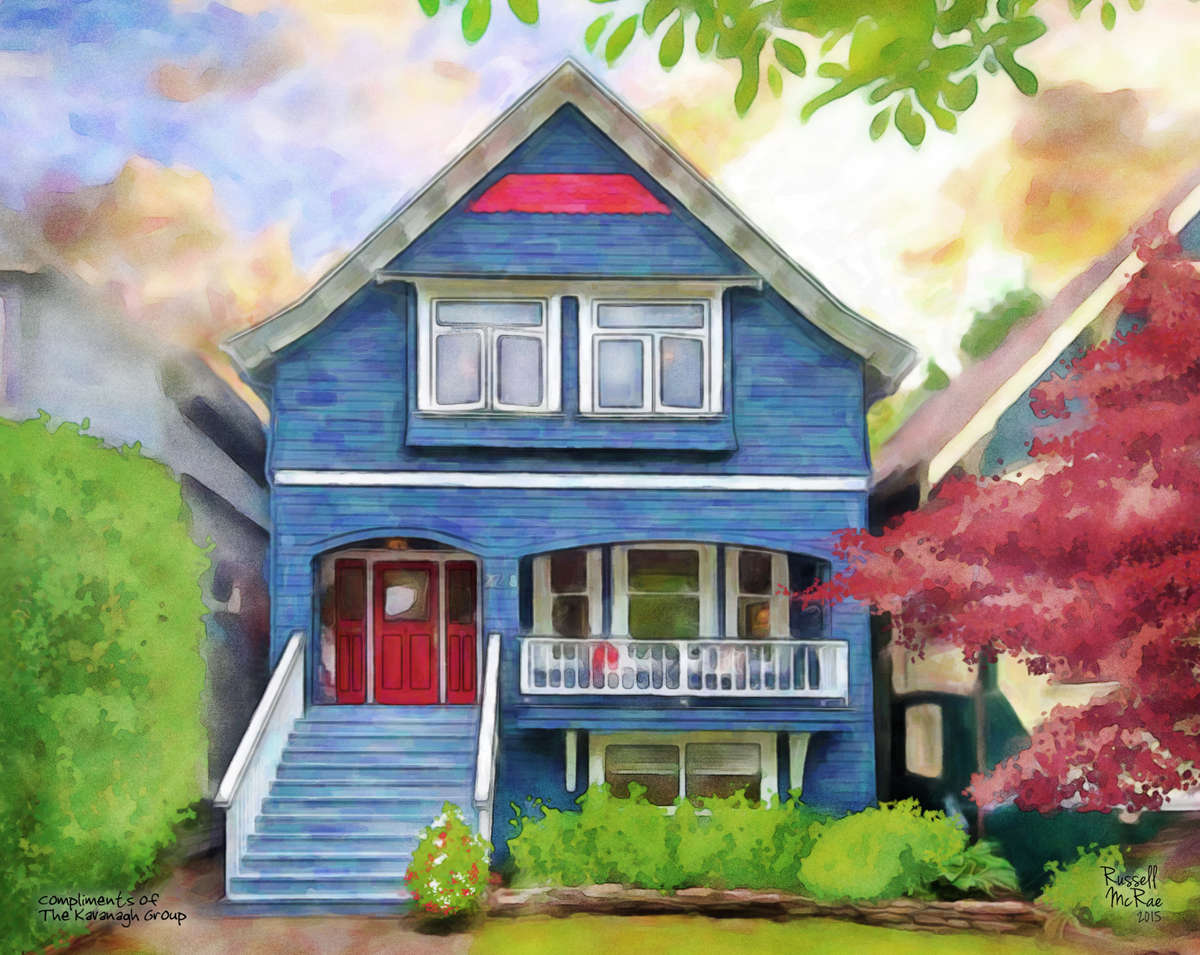 Ok, you've come this far down the page.
Since you've come down this far, I'm going to give you a secret little discount on your next purchase. Here is a discount code of 10%.

But hurry, this is only good for the month of May.
Enter the code of "spring sale" , click here to start!