Team member wanted
Hi there, we run a successful Art Studio and we are looking for a new person to our team!
You will NEVER get bored working here !


$13.00 an hour , 4 hours a day, 3 days a week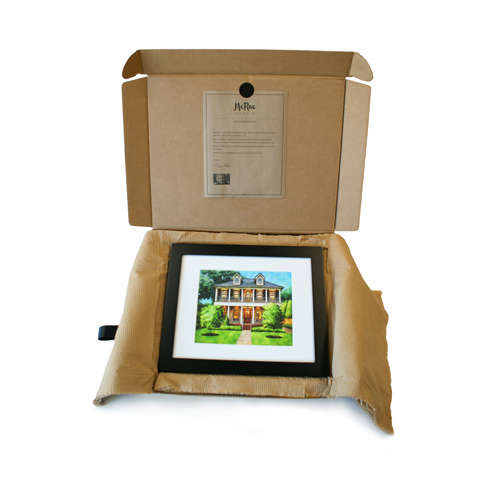 You can apply below via our webform!
What would your role be?
We're a small business, so every day is different for you!
We're proud to say that even though we're a small team, we've sold 9000 portraits, and each of those portraits needs you to help it out the door to it's new owner.

You will need to fire off both sides of your brain at this job; your physical side where you are framing up the portraits, and your logical side of your brain where you work on computers.





Studio task; just some of the tasks you would be responsible for:
framing and packaging of the portraits
building our handmade packaging
wrapping the portraits for Canada Post
managing the shipping and receiving
cleaning and organizing the studio
printing out the shipping labels
placing the Canada Post orders
ordering the supplies for the studio
inventory management
What are some bonus skills that you can bring to us?
Microsoft office skills
customer service skills
typing skills
Here is our application form:
Here are some of just a few of the many amazing perks when you work here
We are proud of our work environment that supports and encourages creativity
We're a small company, so your voice and opinion is not only valued but encouraged; let's work together!
We're a friendly, fun loving group of people that take pride in our community
We have a cute puppy that hangs out at the office, come on, who doesn't like puppies
We create an amazing product that brings people to tears of joy
Flexible hours
paid lunch breaks
A kitchen at the office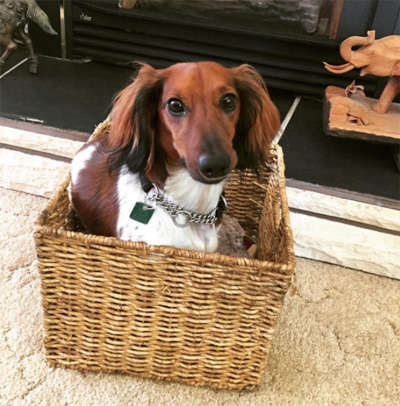 Come on, who doesn't love an office dog!
Here are some more photos of our portraits
This will give you a better idea of what we create for our customers.