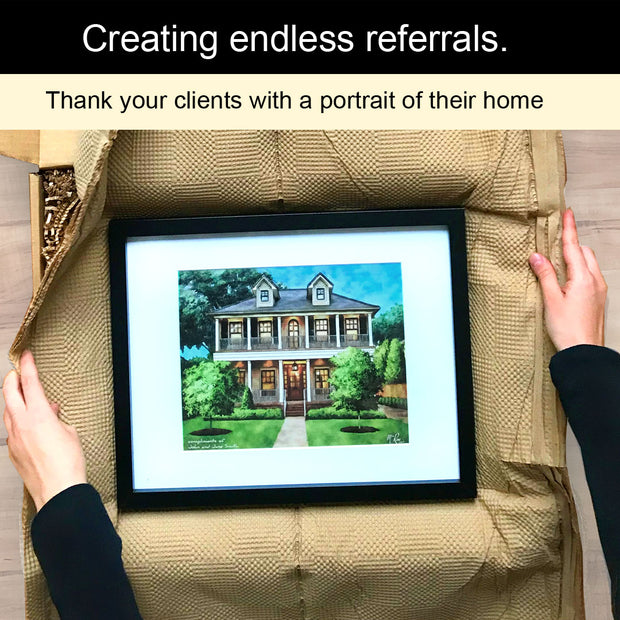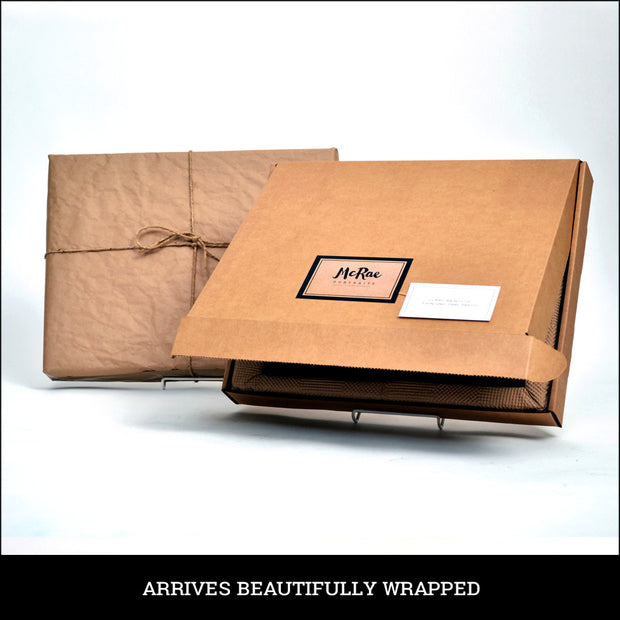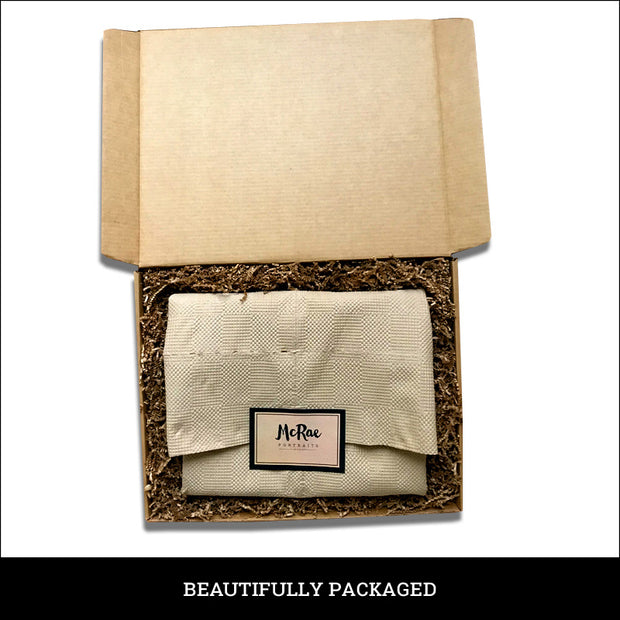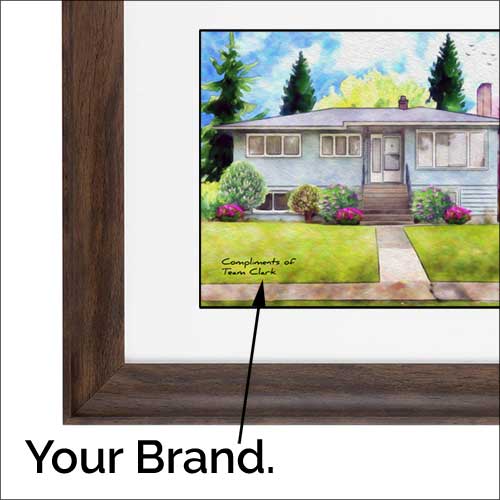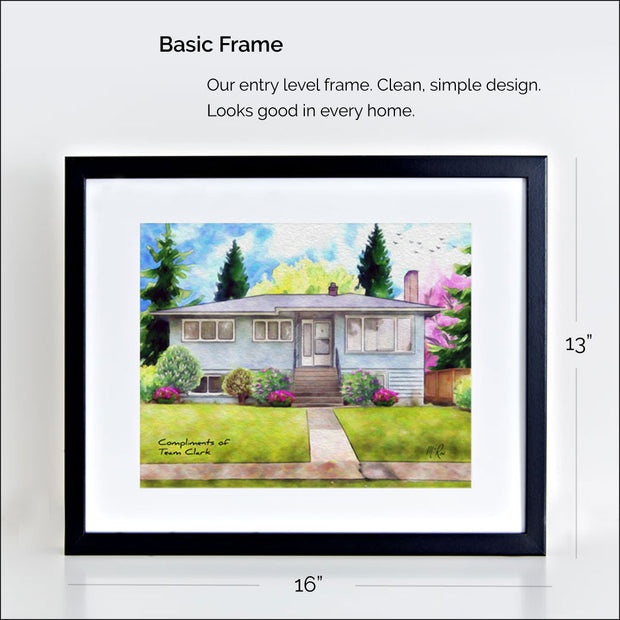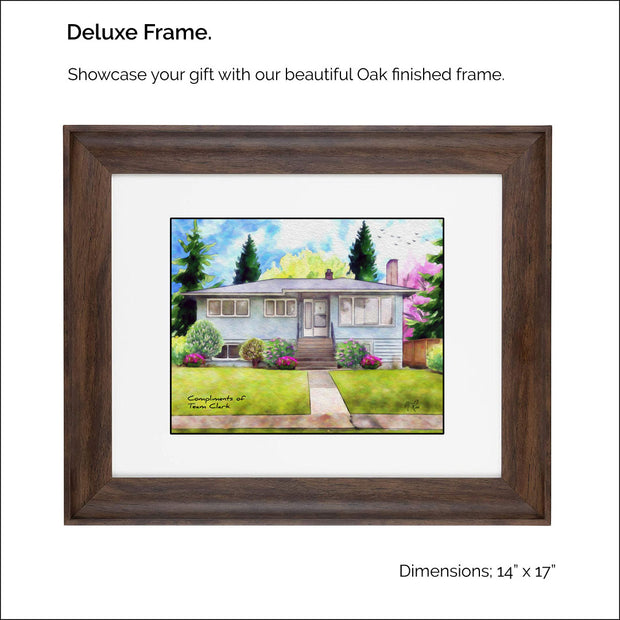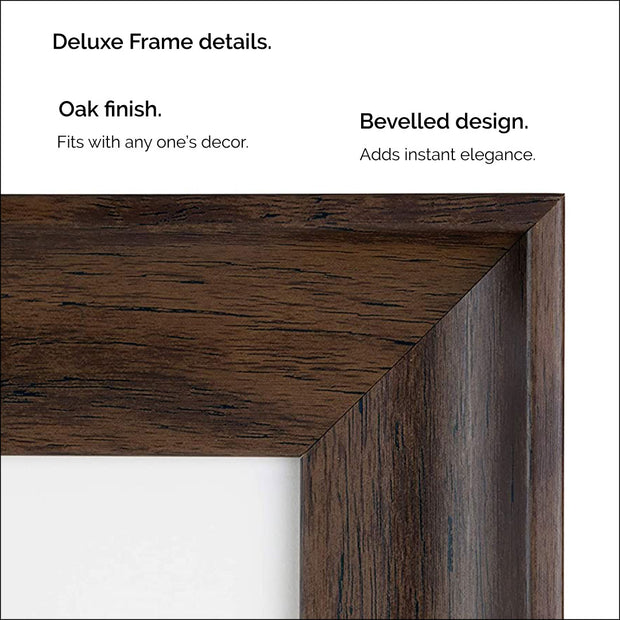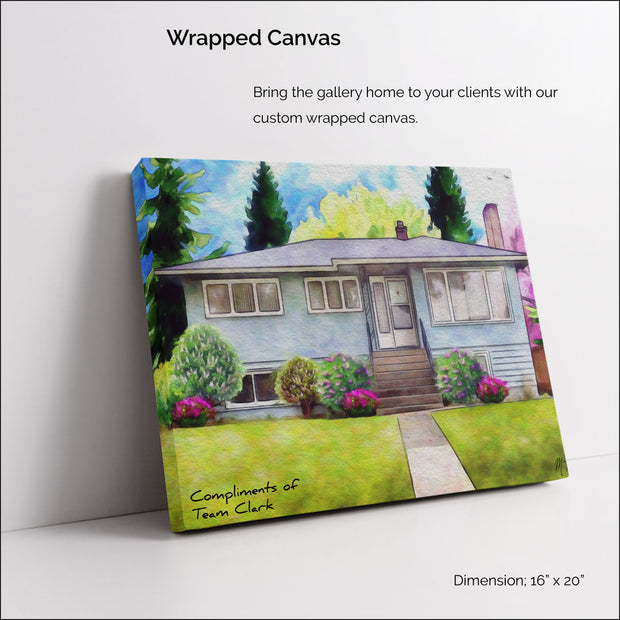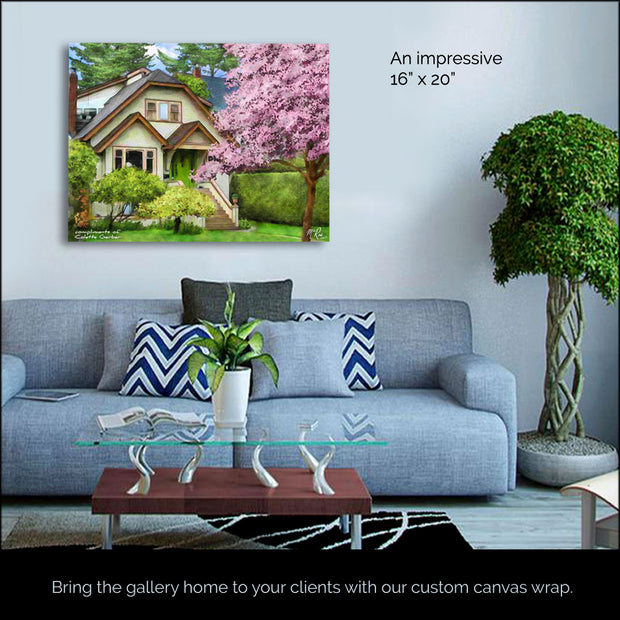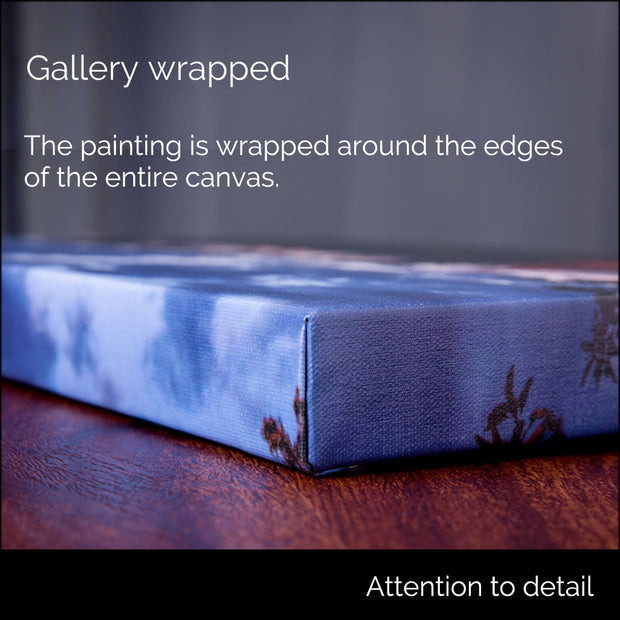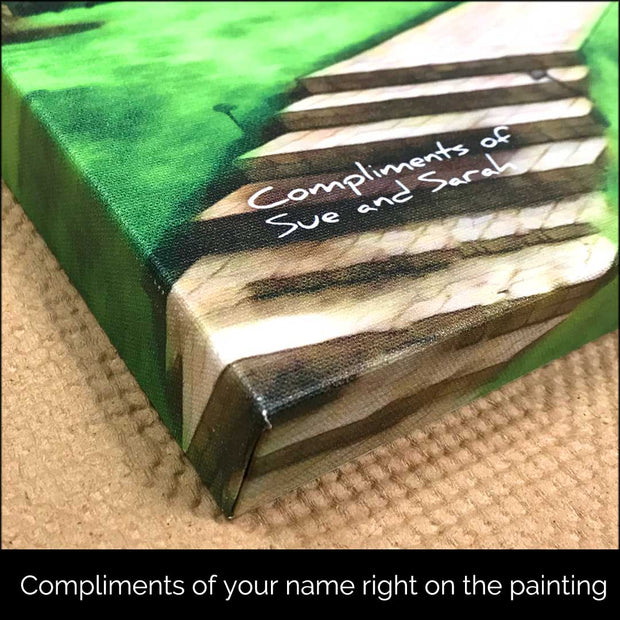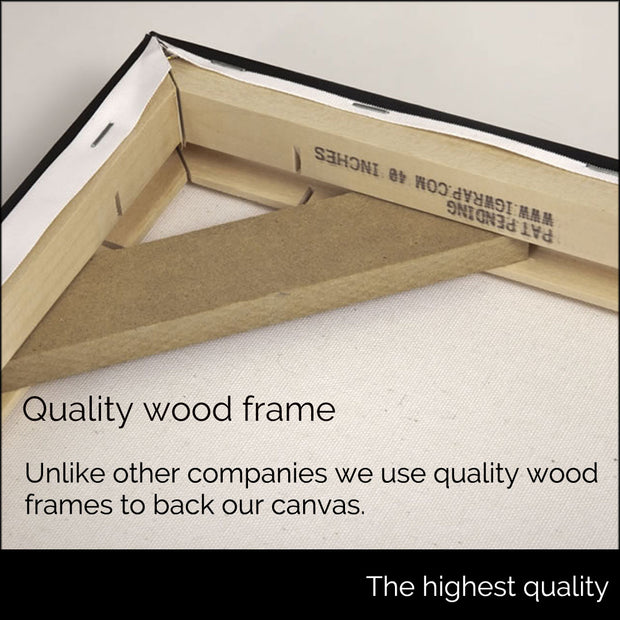 Client loved the portrait!
Great work!
My clients were very blown away by the portrait of their family home. It was a great way to honour their home of 30 years in their next chapter
Holly, wow, thank you so much for your kind words!
Great work my clients all love them.
Perfect gift for certain clients
When u have clients that lived in their house for 52 years and in fact built in themselves this art is a very special gift. Our clients were over the moon with it and loved all the detail. Thanks!
---