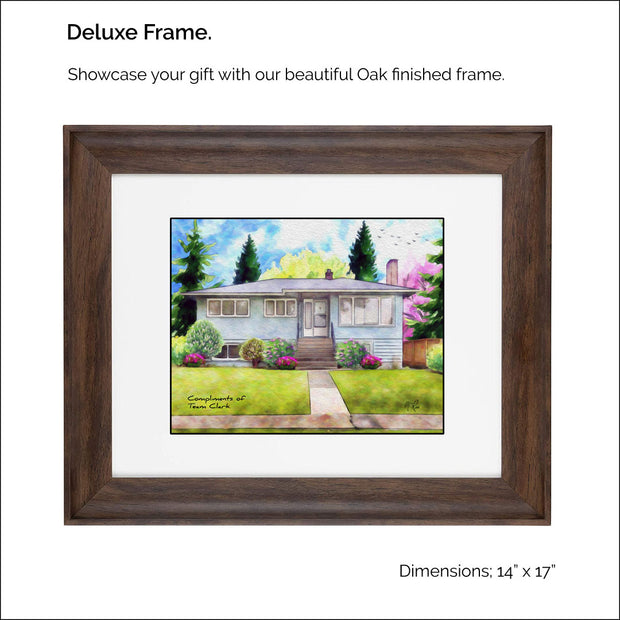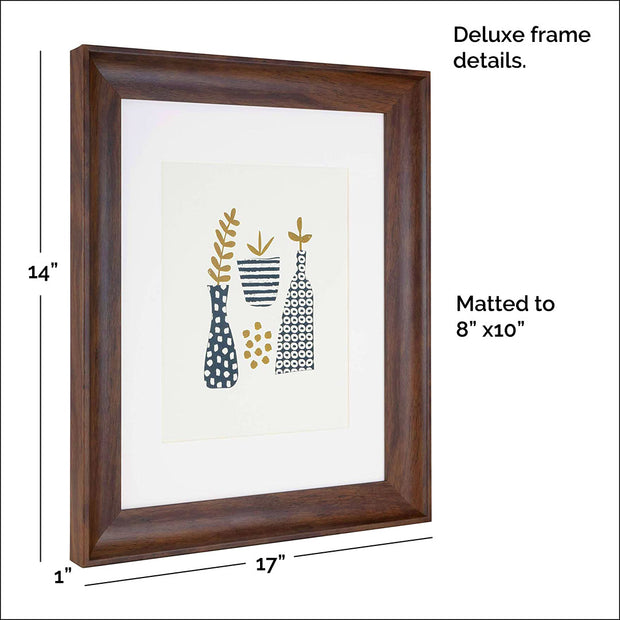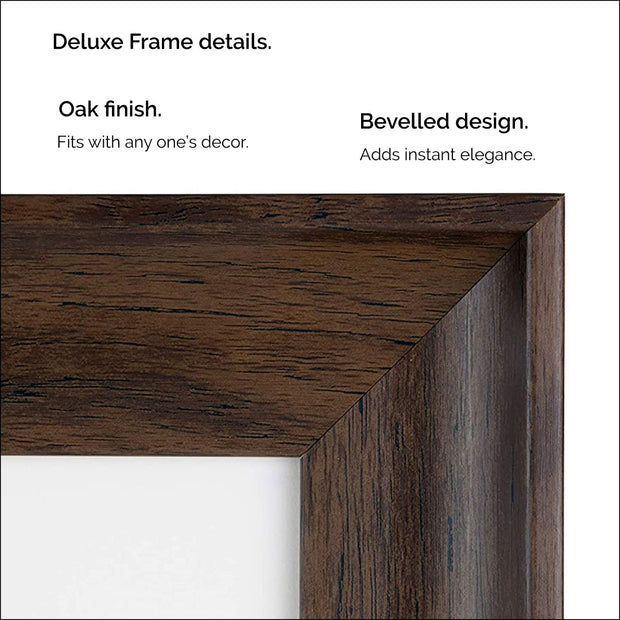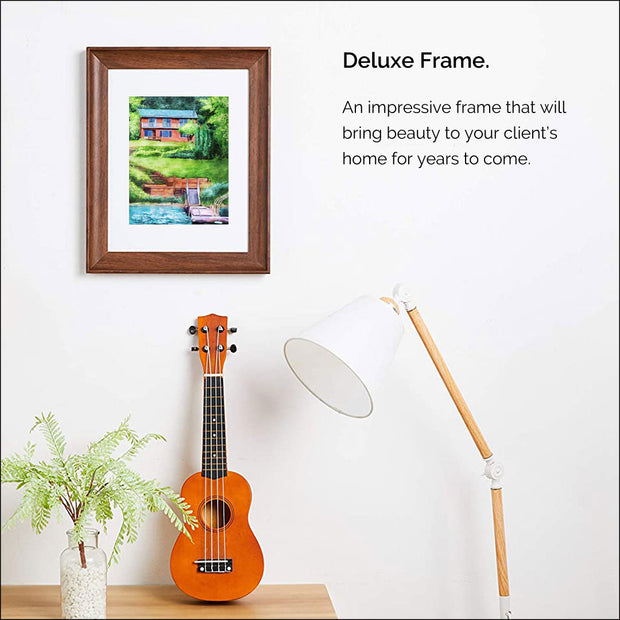 Amazing
I had a portrait done for a rower. He was nearly brought to tears with emotion and surprise. So pleased.
Frank, WOW, I love to hear that it had such a great response, thank you!
Awesome Once Again!
Thanks again Russell for providing such an awesome gift for my sellers. They are continually blown away!
111 Grand Ave
Once I gave the painting to the homeowner she got up from the table and gave me a huge hug of thanks!!
Well Done
Love what you guys do. Looking forward to the next time.
Very nice gift idea and the painting & frame were perfect!
---